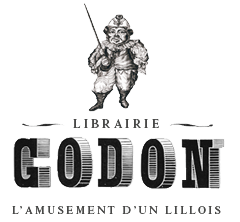 T : 03.20.31.56.19
FR

EN
NEWSLETTER
LIVRES ANCIENS
ET MODERNES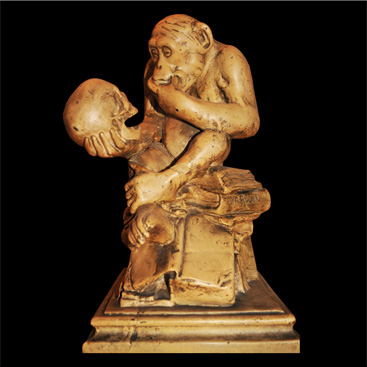 Librairie Godon - Sylviane et Jérôme Godon
Jérôme Godon is a member of the National Company of Experts (C.N.E.), one of the most important and prestigious European chambers of experts in books and antiques. Founded in 1971, it gathers over 140 experts of whom about thirty booksellers in Paris.
We are at your disposal for any private valuation, partitions, successions or else for missions with the insurance-companies.

Member of the CNE.

The bookshop is open from Tuesdays to Fridays, from 2.00 P.M. to 6.45 P.M. and on Saturdays from 10.00 A.M. to 12.00 A.M. and from 2.00 P.M. to 6.45 P.M.